A new level in flatbed electrophoresis
I am the HPE™ BlueHorizon™
– a horizontal electrophoresis system for flatbed gels and IPG strips.
Smart Design - Made in Germany
We do not sell plastic goods, because everyone can buy cheap! Our BlueHorizon™ is made in Germany from high quality materials, partly by hand. If you choose us, you choose a lifetime chamber and gels that deliver reproducible results.
High efficiant cooling plate
It took more than a year to develop the BlueHorizon™ and then we had the perfect cooling plate. Its materials, the established know-how and the exploration of new possibilities allows an uniform and continuous heat dissipation.
Indestructible platinum electrodes
One of the most expensive parts of an electrophoresis chamber is the platinum wire. This likes to tear and must be replaced at high costs. This was the past, welcome to the future! The electrodes of the BlueHorizon™ are made of platinum coated titanium rods – indestructible and always lying flat.
Stackable
Our BlueHorizon™ works so reproducibly that you can connect up to four stacks in parallel to one chiller and one power supply. Order stabilizer feet and clamps – installation is easy.
Device qualification
For our certified precast gels we offer application-based IQ / OQ for the BlueHorizon™. If needed, this qualification can be re-qualified annually. We have worked out four different maintenance contracts to meet your needs.
Tobias Wagner (Roche Diagnostics GmbH, Penzberg/Germany):
"We regularly use the SERVA HPE BlueHorizon system for isoelectric focusing of our diagnostic antibodies and antibody conjugates and are excited about the reliability and high resolution performance of the system.  The SERVA FocusGels 3 – 10 24S with prefabricated gel slots also work with samples that we could not focus using a vertical slabgel system. The SERVA Violet 17 staining kit also delivers the best results."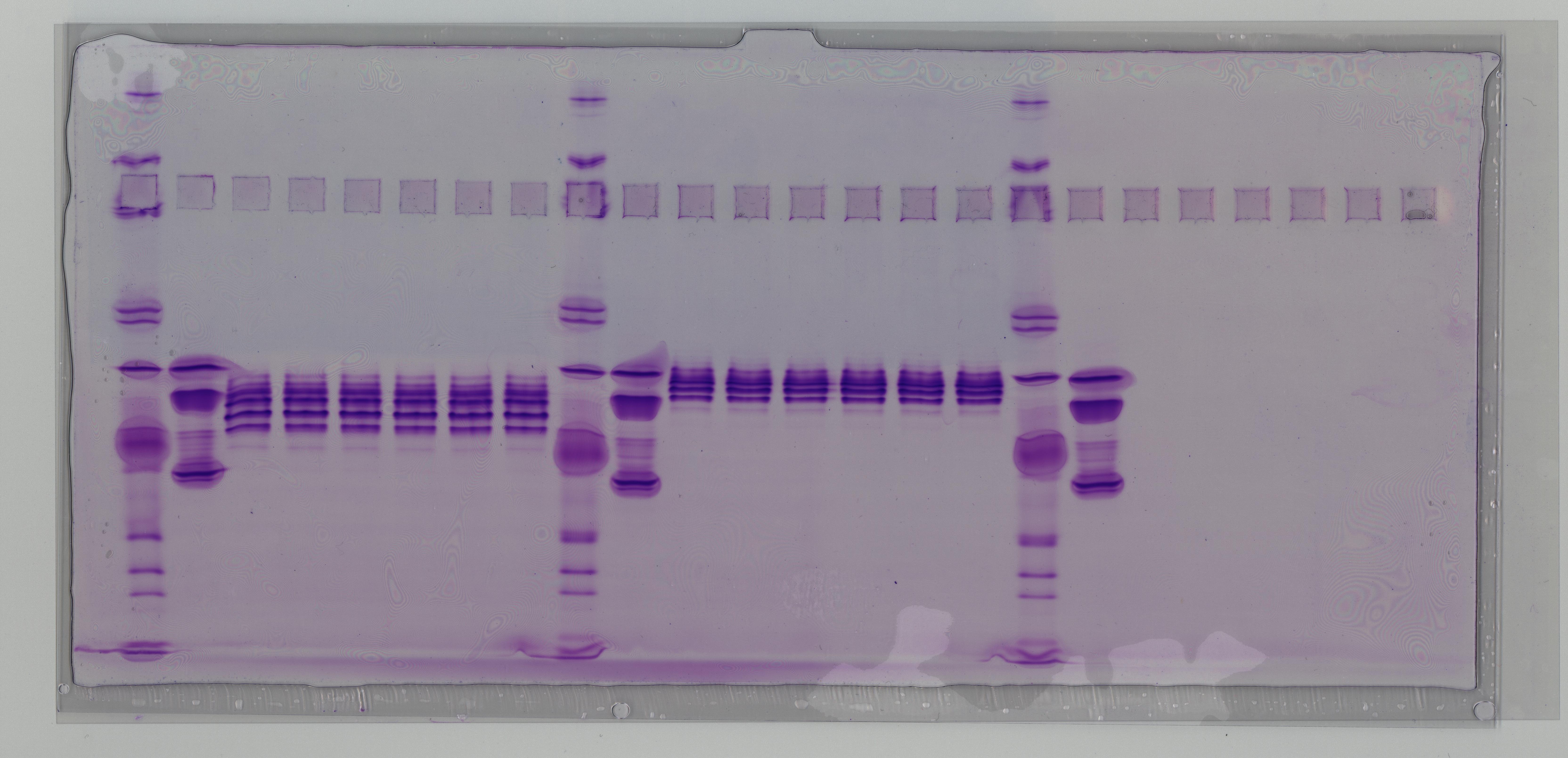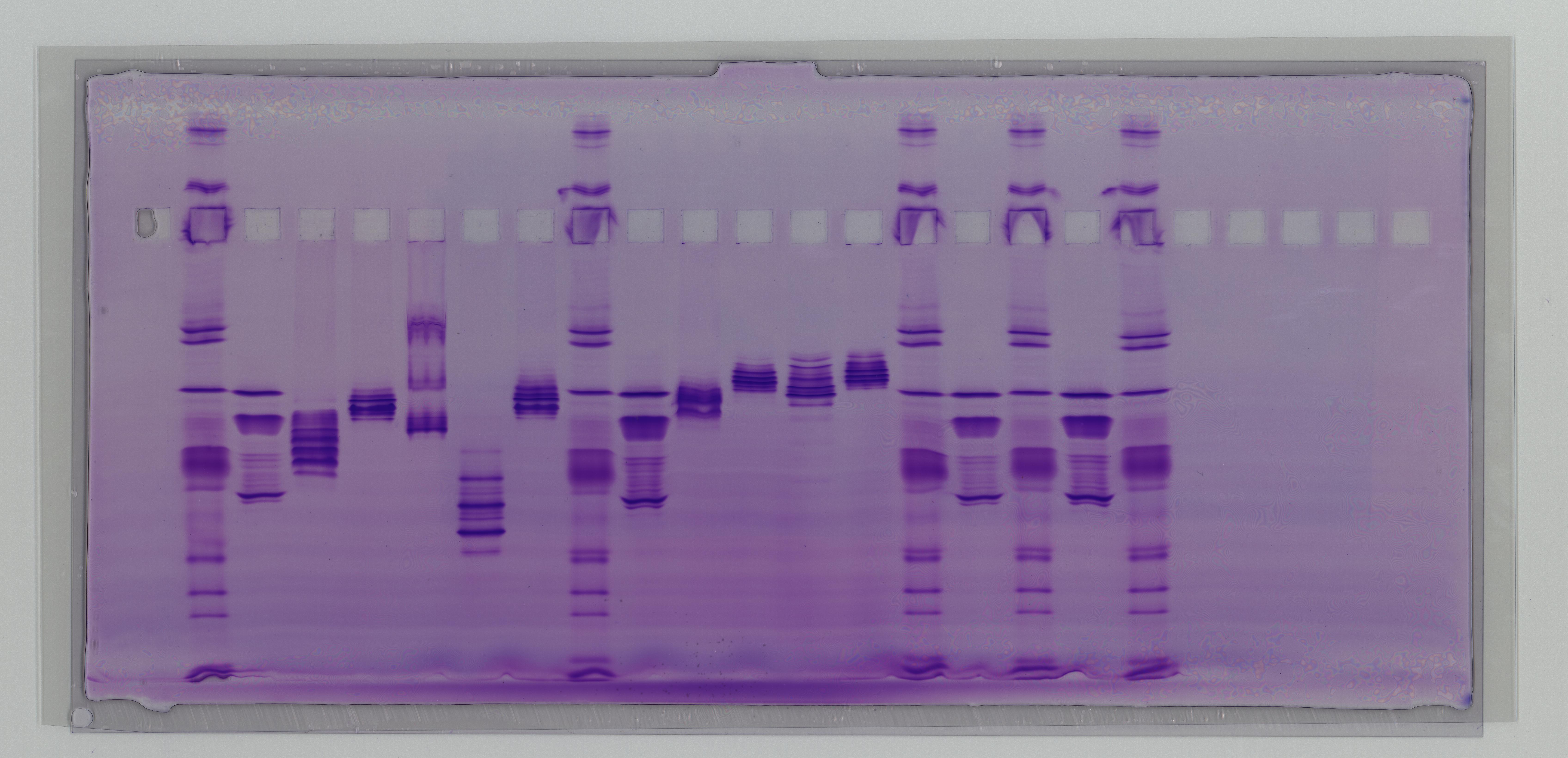 Helpful videos of our YouTube channel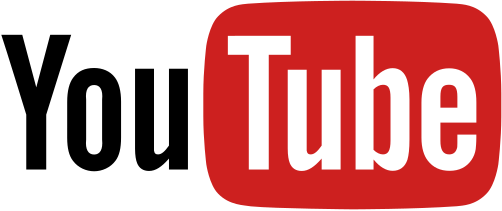 Watch our videos on YouTube
Learn about performing IEF,  2D Electrophoresis (first and second dimension) or how to stack me to increase reproducibility.